Antigo Public Library Foundation Mission
The goal of the Foundation is to enrich, not replace, traditional tax-based support through private fundraising from individuals, businesses, and foundations. Such supplemental funding will make a difference between an adequate municipal library and a great one!
The Foundation Supports the Library
The Antigo Public Library Foundation, Inc. is a tax-exempt, private, nonprofit corporation that provides supplementary support for the Library.
Enhancement to the buildings
Special collections and/or services
Supporting positive, high quality programs which help attract patrons to the library.
Supporting continuing education opportunities for professional growth
Make a gift to the Foundation
Make your check payable to: Antigo Public Library Foundation APL Foundation 617 Clermont St. Antigo, WI 54409 We will send you a receipt for tax purposes, along with our grateful thanks.
How To Give
cash or check donations
securities
insurance policies
bequests
deferred contributions to an endowment fund
download our Brochure
Endowment funds have the ability to fund programs long-term, so your gift today can keep on giving to future generations. We recommend that you consult your attorney when considering any sizeable gifts, especially through bequests. The Antigo Public Library has received support from private individuals in addition to its public funding. The Antigo Public Library Foundation assures that contributions will supplement, but never replace, public funds. Helen Tomany chose to give the community the chance to enjoy learning as much as she did. Her $250,000 bequest to the Antigo Public Library provided the impetus to construct the new facility, with additional dollars coming from the city, county, and a spirited fundraising effort on behalf of the Antigo Public Library Foundation.
What is AmazonSmile? AmazonSmile is a website operated by Amazon that lets customers enjoy the same wide selection of products, low prices, and convenient shopping features as on Amazon.com. The difference is that when customers shop on AmazonSmile (smile.amazon.com), the AmazonSmile Foundation will donate 0.5% of the price of eligible purchases to the charitable organizations selected by customers.
How does AmazonSmile work? When first visiting AmazonSmile, please select Antigo Public Library Library Foundation. The AmazonSmile Foundation will donate 0.5% of the purchase price to the customer's selected charitable organization with no increased product cost to the customer.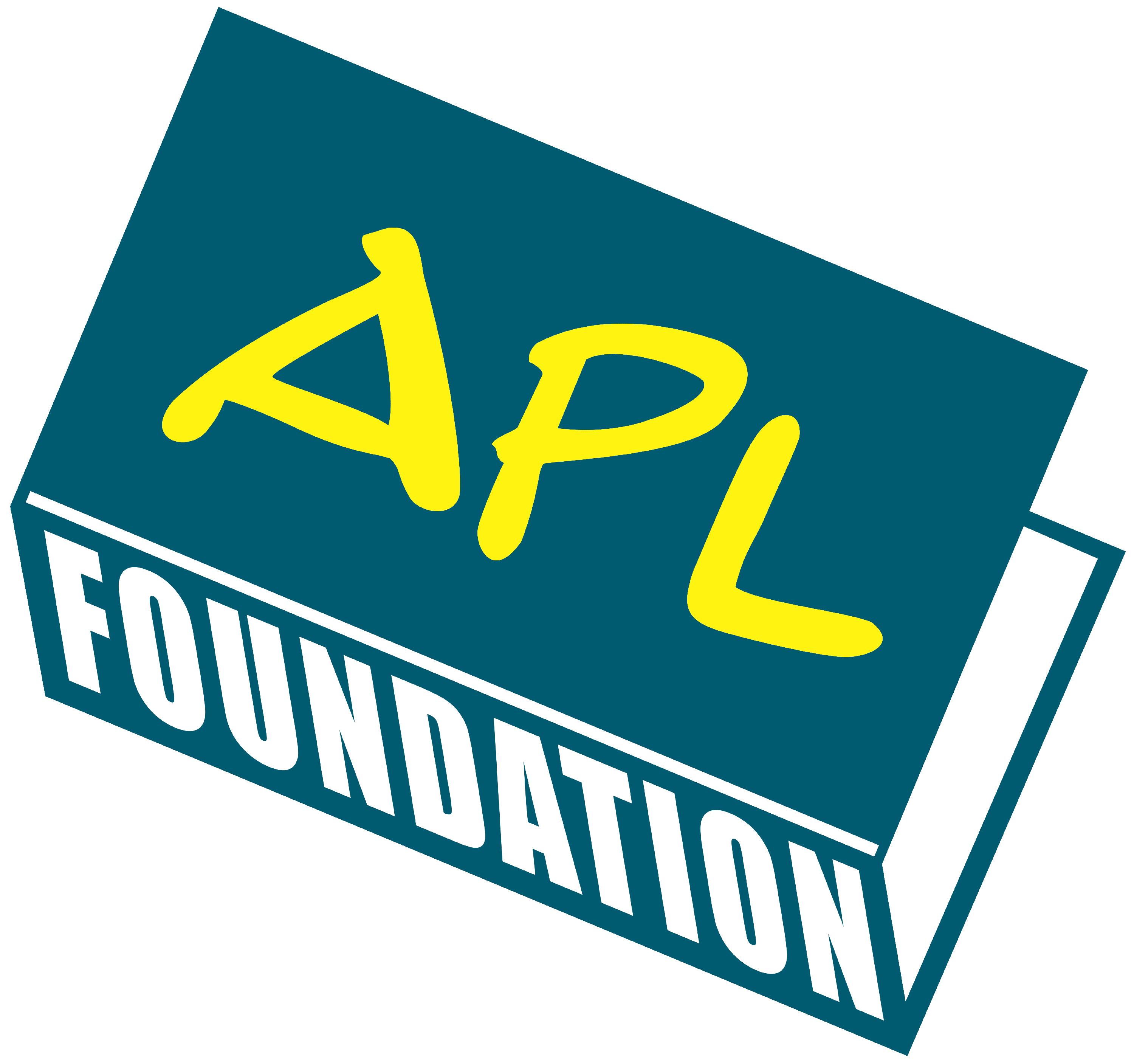 Foundation Board Members
Mary Denning, Barbara Rebstock, (City Rep), Karla Martinsen, Samuel Hardin (Treasurer), Joe Hermolin (Vice President), James Engmann, Joe Jopek, Gloria Rettinger (County Appt), John Rhode (President), Brady Koss (Investment Manager)
Agendas and Meeting Materials
Foundation Board Information